Exciting news is shaking up the soccer world as Ryan Thompson, the esteemed founder, and director of coaching at RTG Academy, expands his influence beyond the academy's walls as an assistant coach and director of goalkeeping of the Houston Dynamo. In this article, we will talk about what this new venture entails for the future of Ryan and RTG. Also, If you are looking to improve your goalkeeping skills or fundamental soccer skills, contact us today to get started.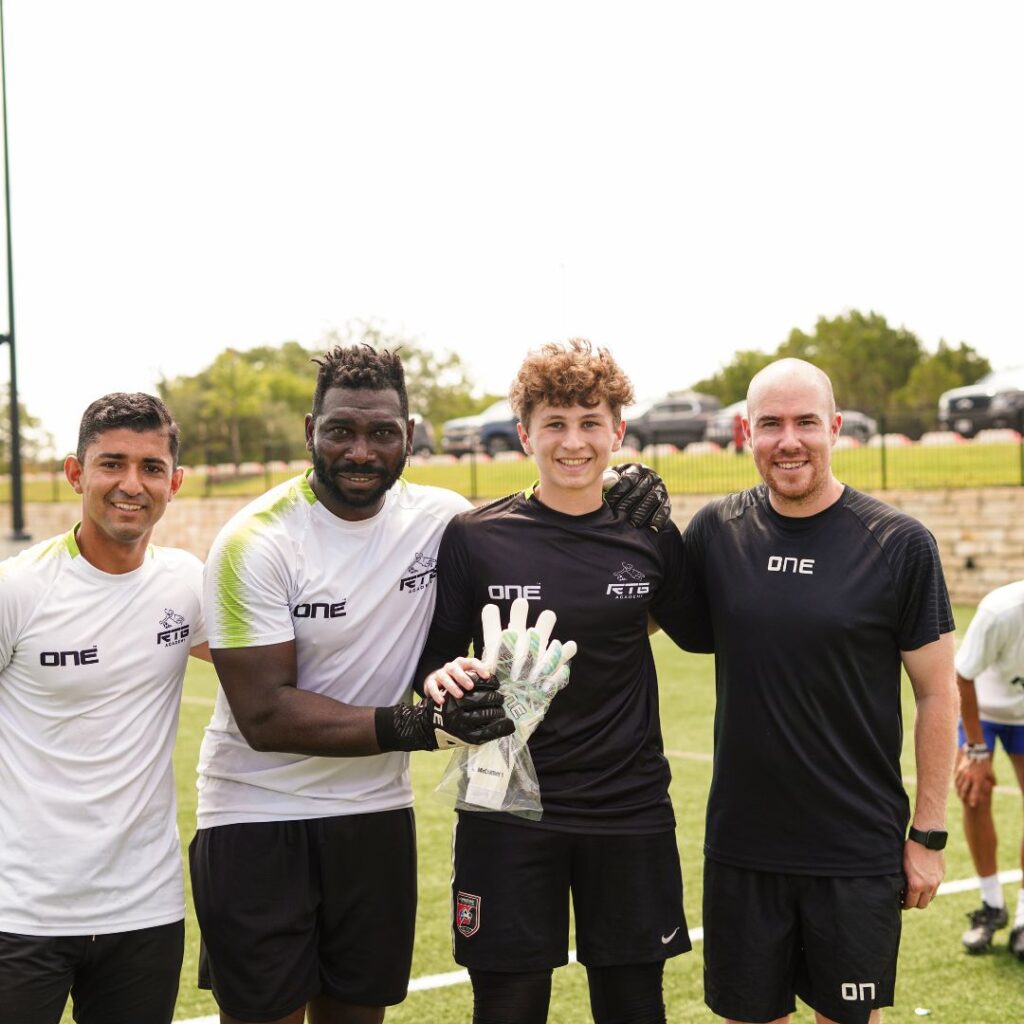 A Dual Commitment to Excellence
Ryan Thompson's involvement with the Houston Dynamo's coaching staff is a testament to his outstanding skills and expertise in the world of soccer goalkeeping. His commitment to excellence is reflected in his ability to balance his responsibilities at both the Houston Dynamo and RTG Academy without compromising the quality of training provided at either institution.
Committed to RTG Academy
Despite his new venture, Ryan Thompson remains deeply committed to the development of aspiring goalkeepers at RTG Academy. His involvement with the Houston Dynamo's coaching staff serves as a testament to the high caliber of training and mentorship provided at RTG Academy.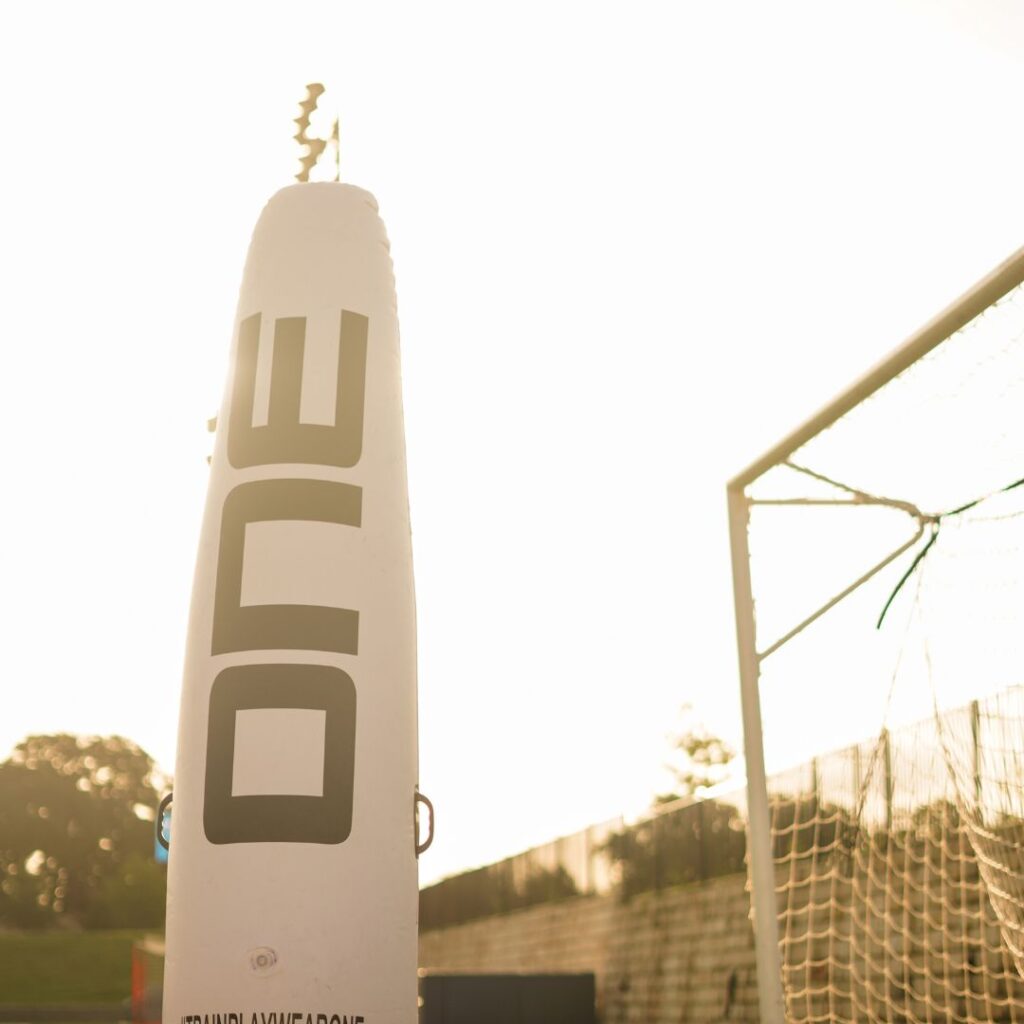 Enhancing the Dynamo's Goalkeeping Force
Ryan will play a vital role in developing the team's goalkeepers. With his extensive experience as a player and coach, Thompson brings a unique perspective that will strengthen the Dynamo's goalkeeping department. His expertise will enhance skills and decision-making, resulting in improved performance on the field.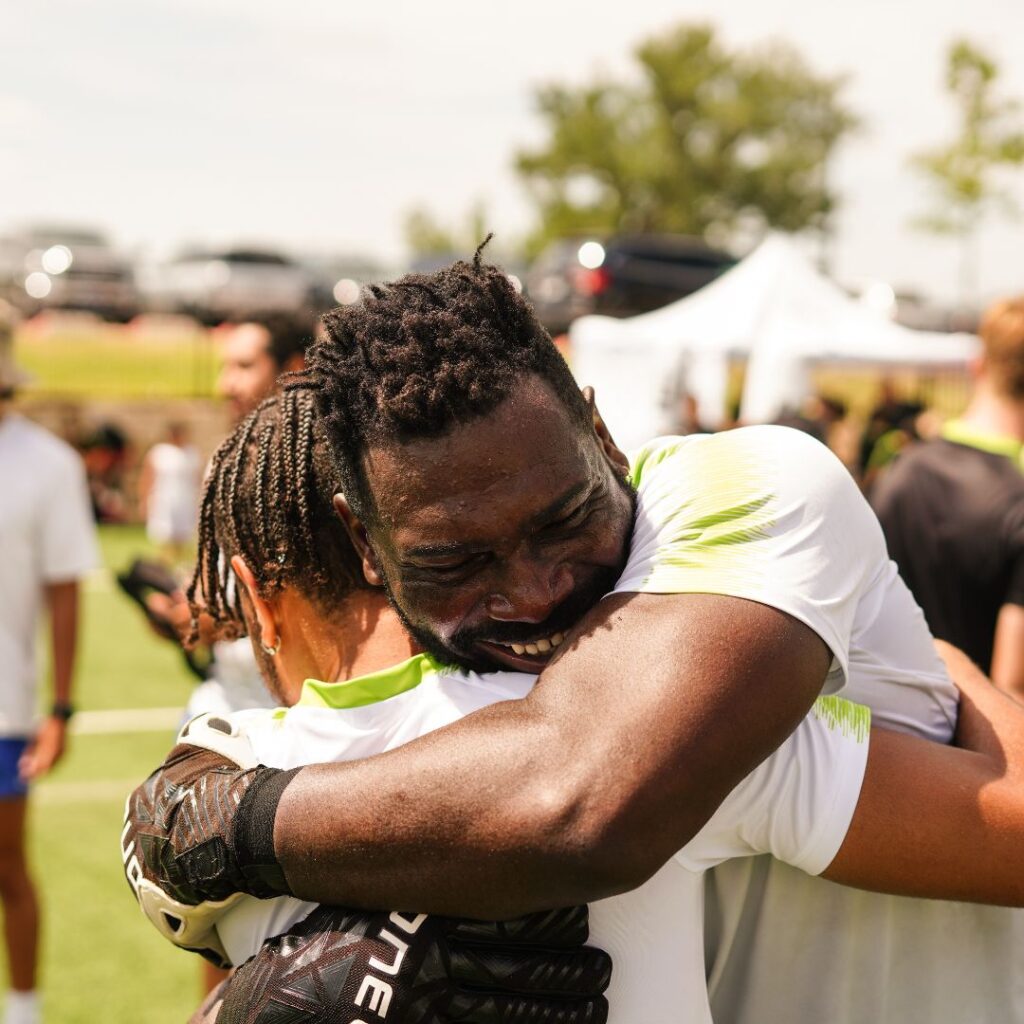 Inspiring Success Stories
Ryan Thompson's illustrious career and extensive experience make him an exceptional mentor for aspiring goalkeepers. From playing for renowned teams like the Jamaican National Team and Shamrock Rovers to coaching at Austin Bold FC and Lonestar Soccer Club, his expertise is invaluable. At RTG Academy and the Houston Dynamo, young athletes will have the privilege of learning from a true soccer professional, propelling them to achieve greatness in their soccer journey.
The Future Of Ryan And RTG
Ryan Thompson's new role as an assistant coach and director of goalkeeping at the Houston Dynamo marks an exciting chapter in his illustrious career. This expansion of his coaching influence brings immense benefits to both RTG Academy and the Houston Dynamo. The soccer world eagerly anticipates the positive impact he will make on the Houston Dynamo's goalkeeping department, while RTG Academy eagerly continues to thrive under his guidance, fostering the growth of future soccer stars. Be a part of a team with a coach that is just as passionate about the sport as he is about your success. Contact us today to get started on your path to athletic greatness.