Wondering what others are saying about our goalkeeping training?
Explore RTG reviews below, then sign up for one of our camps and see for yourself what makes the RTG Way different!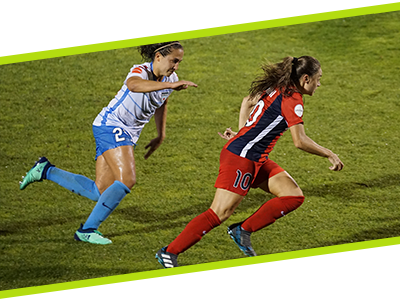 "Nothing But Positive"
My time working with Ryan was nothing but positive. Playing at the college level now I've worked with a number of goalie coaches all with different techniques and coaching styles, but Ryan is the best coach I have worked with. He is great at seeing the potential in people and knowing exactly how hard to push them to reach their highest potential.
Caroline DeLisle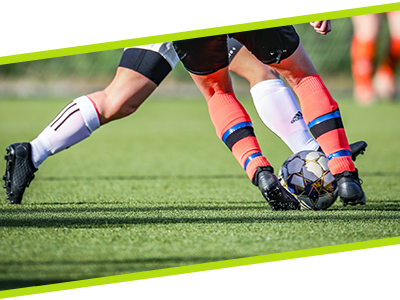 "An Outstanding Professional"
I had the pleasure of playing alongside my friend Ryan for a number of years at international level at some of our most successful periods. His attitude, his passion for football and willingness to learn rubbed off on everyone around him. An outstanding professional both on and off the pitch and a player who always led by example. Ryan is someone I have a lot of respect for and I am delighted he can pass his wealth of knowledge on through coaching.
Adrian Marriappa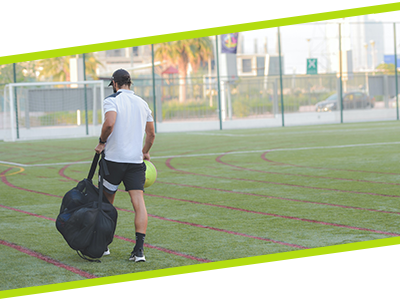 "He Is a Winner!"
Ryan Thompson was in my team The Reggae Boyz. He was an exceptionally good leader, as a goalkeeper he was a winner, he coached his defense, always positive. In training, he always tries to improve. His style of training and playing has inspired other players to work even better and more concisely. Simply, he is a winner!
Coach Schaefer Winfried
At RTG Academy, our mission is to help players learn, grow, and thrive. Read the latest reviews above, then sign up for a camp today to experience the RTG Academy difference!