RTG academy goalkeeper Training  
are you a Goalkeeper looking to…
+ Improve Technically?
+ Strengthen Mentally?
+ Work Hard?
+ Have Fun?
Our team of professional, highly trained
coach-mentors create a positive, uplifting & challenging environment to help you achieve your potential. 
Starts: Friday, October 6th
RTG Purpose:

To bring joy and inspiration through the art of Goalkeeping
If you're considering goalkeeper training in the greater Austin area, look no further than RTG Academy. We're on a mission to help goalkeepers grow their knowledge, skill, and passion — and whether you're looking for specific coaching, unrivaled motivation, or a new...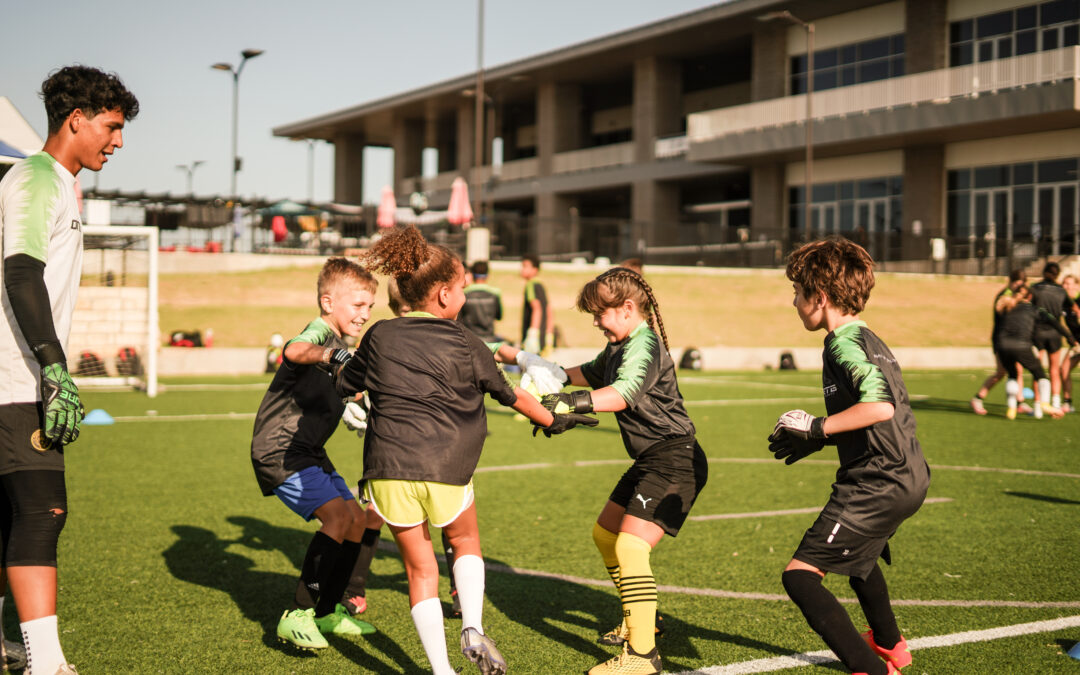 Sept 2023, 5-week GK Program. Starts Friday, Sept 1st!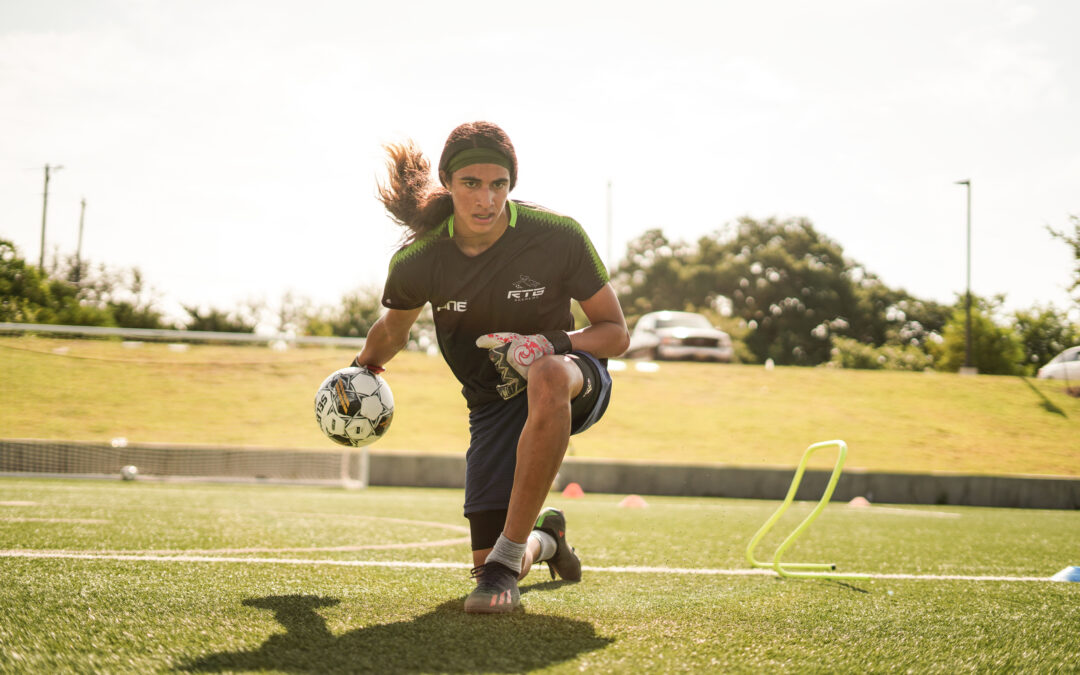 Oct 2023, 5-week GK Program.
Starts Friday, Oct 6th!
RTG Academy – Goalkeeper Training
Welcome to RTG Academy, your premier mentor-based goalkeeping-focused training academy. We are proud to be the leading provider of goalkeeper camps and programs in Austin and the surrounding areas. Our goal is to help athletes enhance their skills in various ways, both on and off the field.
Mentor-based goalkeeping-focused training academy
Leading provider of goalkeeper camps and programs in Austin and surrounding areas
Focus on enhancing skills in various ways, on and off the field
At RTG Academy, we believe in the holistic development of our goalkeepers. Our coaching staff is dedicated to motivating and inspiring athletes to become outstanding individuals, not just athletes. We have carefully selected coaches who embrace the RTG Way, which emphasizes growth, mentorship, and expertise in the goalkeeper position.
My time working with Ryan was nothing but positive. Playing at the college level now I've worked with a number of goalie coaches all with different techniques and coaching styles, but Ryan is the best coach I have worked with. He is great at seeing the potential in people and knowing exactly how hard to push them to reach their highest potential. more…
I had the pleasure of playing alongside my friend Ryan for a number of years at international level at some of our most successful periods. His attitude, his passion for football and willingness to learn rubbed off on everyone around him. An outstanding professional both on and off the pitch and a player who always led by example. Ryan is someone I have a lot of respect for and I am delighted he can pass his wealth of knowledge on through coaching.
Ryan Thompson, was in my team The Reggae Boyz. He was an exceptionally good leader, as a goalkeeper he was a winner, he coached his defense, always positive. In training, he always tries to improve. His style of training and playing has inspired other players to work even better and more concisely. Simply, he is a winner!