If you're considering goalkeeper training in the greater Austin area, look no further than RTG Academy. We're on a mission to help goalkeepers grow their knowledge, skill, and passion — and whether you're looking for specific coaching, unrivaled motivation, or a new way to look at the game, we have you covered. Learn more below, then sign up today!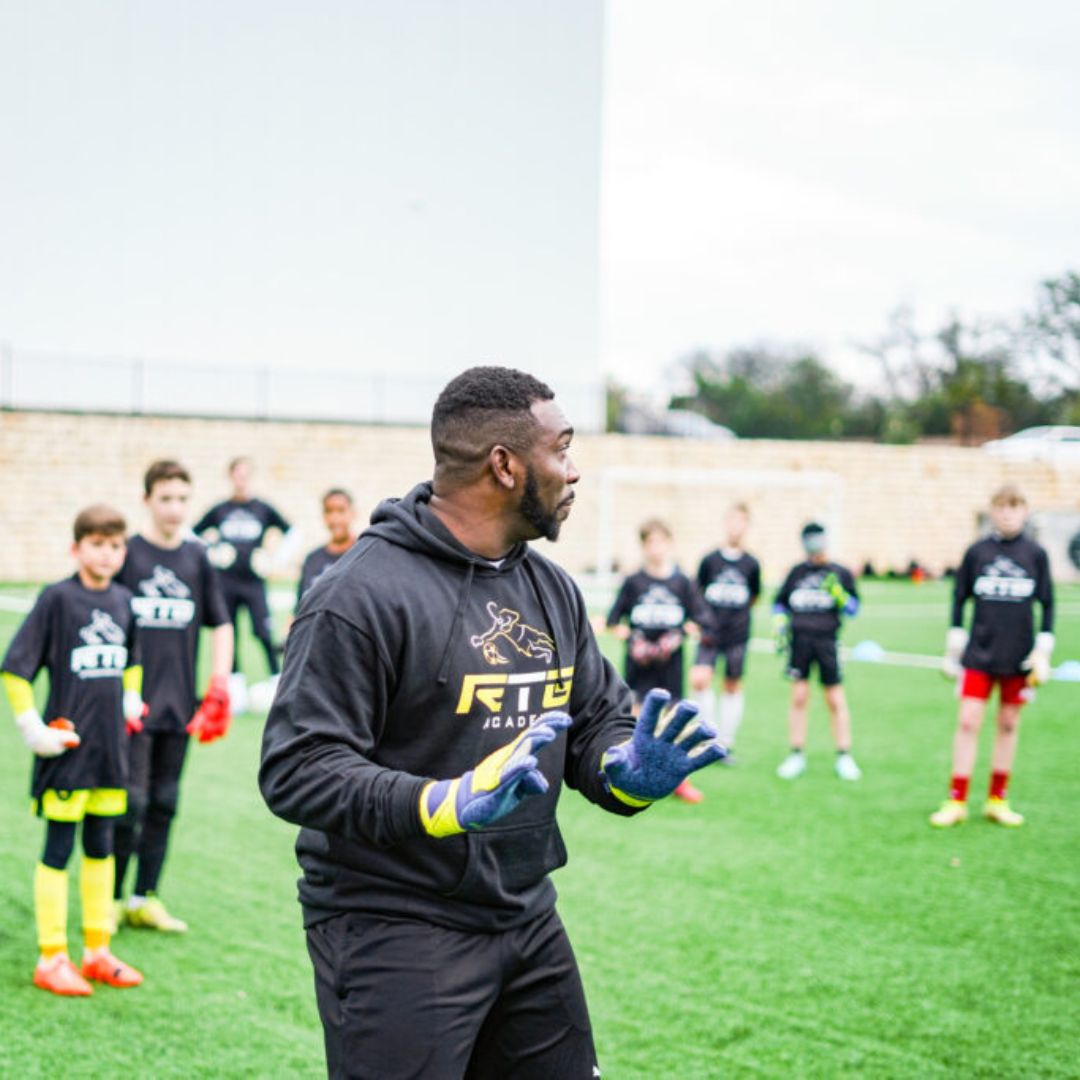 Learning the RTG Way
We're proud to teach the latest and most effective goalkeeper training methods, which are designed to help our goalkeepers reach their full potential. Our coaches are dedicated to helping each goalkeeper learn the fundamentals of the position, such as proper positioning, footwork, and ball handling. We also focus on developing the mental side of goalkeeping, helping our keepers develop the confidence and composure needed to succeed at the highest levels. It's the RTG Way!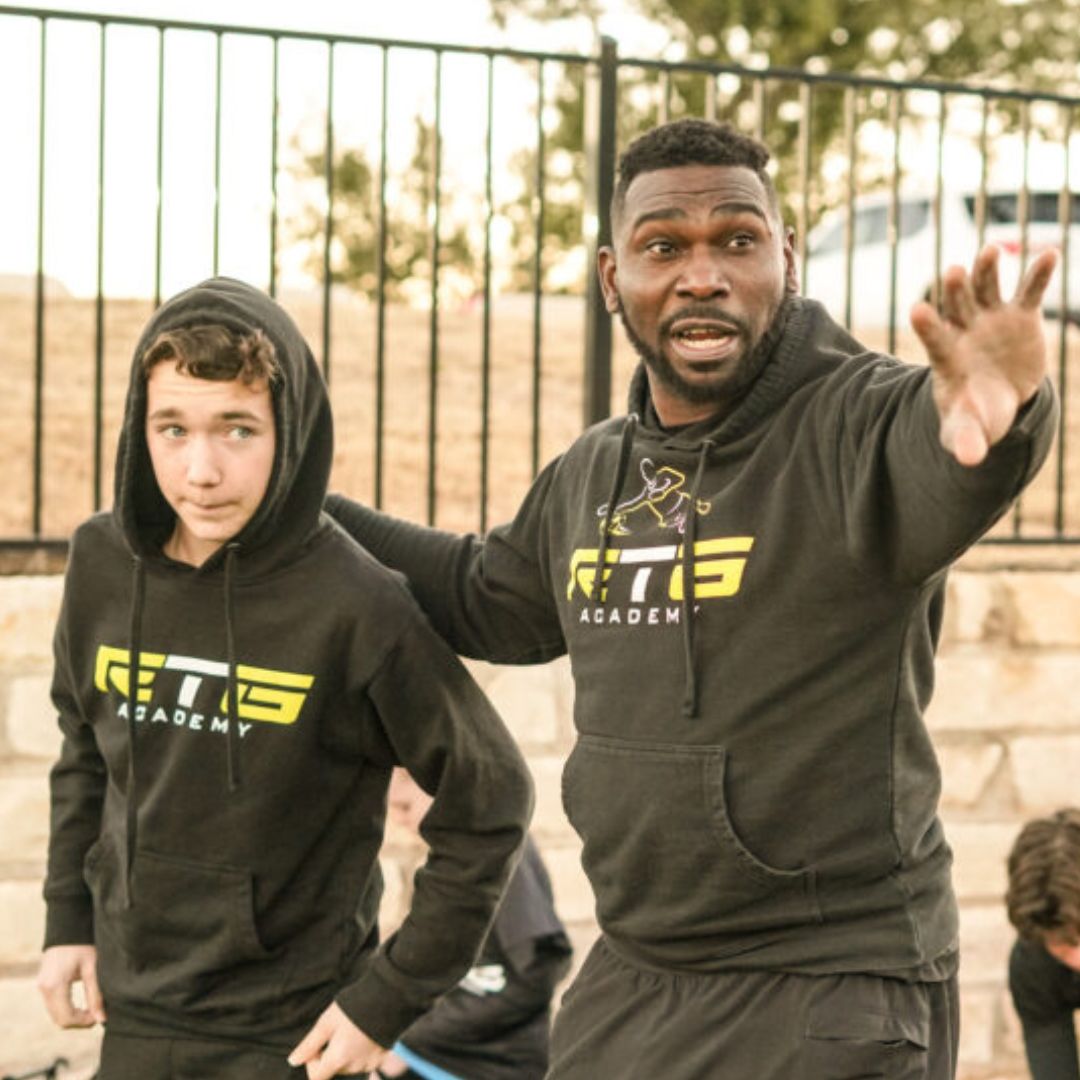 Coaches Who Care
Our goalkeeper training program is led by experienced and passionate coaches who truly care about their students. Our coaches understand the unique needs of each goalkeeper and strive to ensure that each student is receiving the best possible training, and we are not only knowledgeable but also provide a supportive and encouraging atmosphere for our goalkeepers to grow and develop.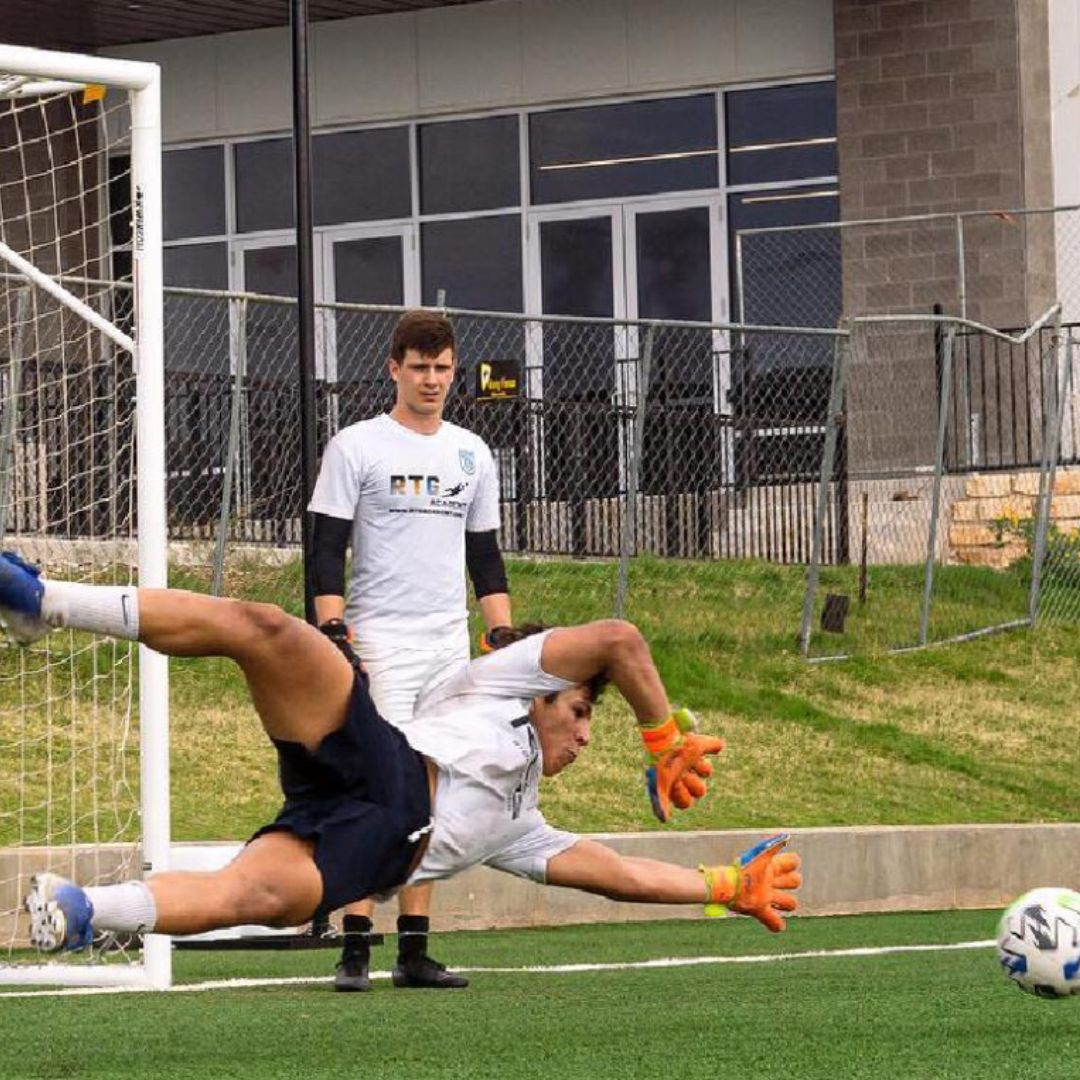 Special Training for Goalkeepers
At RTG Academy, we understand the unique challenges that goalkeepers face and the specific skill set that's needed for success. We're proud to offer special goalkeeper training for those aspiring to become top-notch shot-stoppers. Our goalkeeper training program is designed to help our goalies develop the techniques, confidence, and composure necessary to become world-class keepers.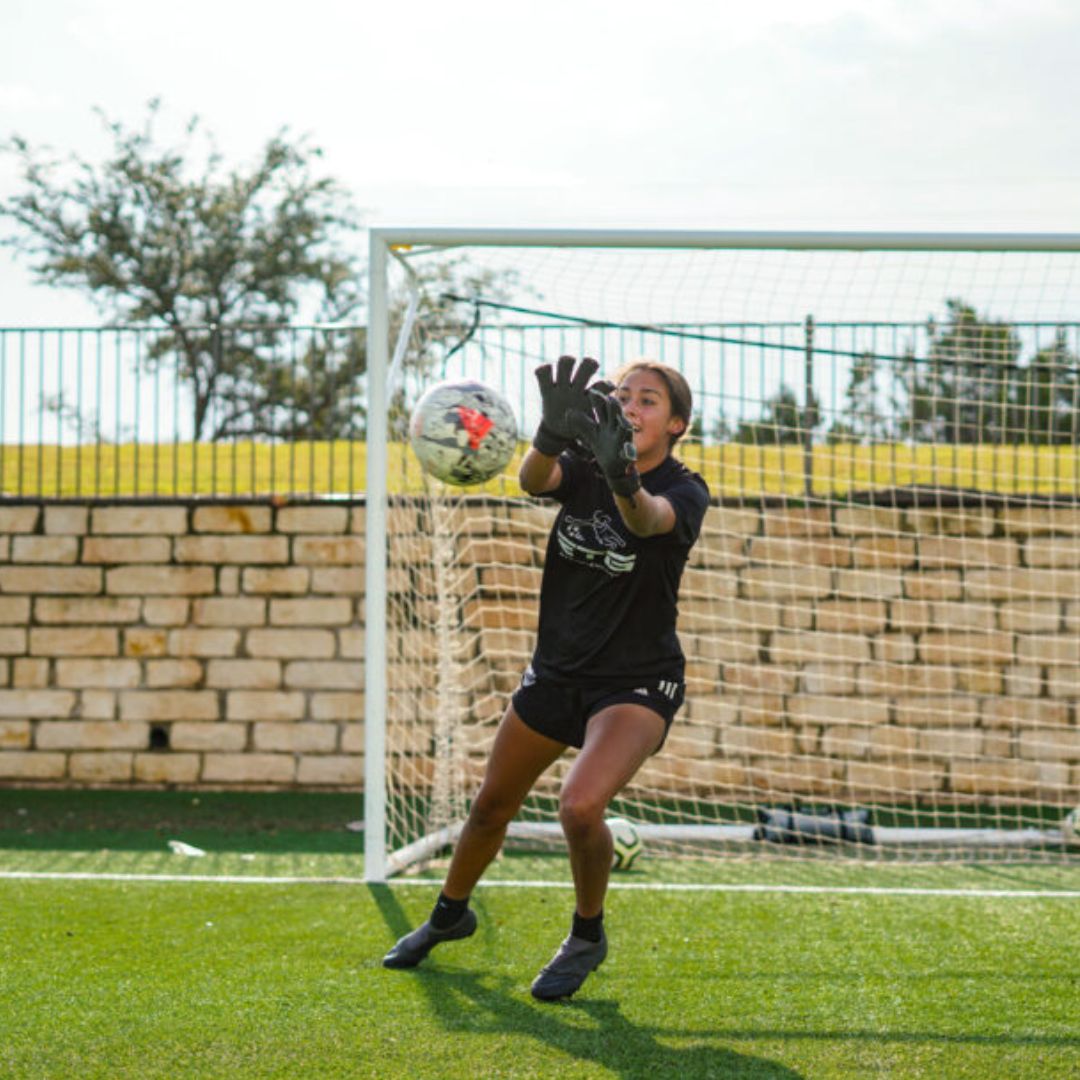 Joy Through the Art of Goalkeeping
Soccer is more than just a sport, it's an art. We understand the joy that can be found through the goalkeeping position and strive to instill that passion in our students. At the end of the day, we're here to help our goalkeepers develop a love and appreciation for the position and to reach their full potential. 
At RTG Academy, we believe that goalkeeping is a special and unique position that requires a special type of training. That's why we provide our goalies with the best goalkeeper training available, led by knowledgeable and caring coaches. Our goal is to help our goalkeepers not only reach their full potential, but to also find joy in the art of goalkeeping. It's more than just goalie camp — it's a new way to look at the art of goalkeeping, learn, and become a more well-rounded player.