When it comes to the game of soccer, the goalkeeper plays an integral role in protecting the team from conceding goals.
If you're a budding young goalie looking to take your game to the next level, then RTG Academy in Waco, TX is the perfect place for you! With our professional coaching staff and state-of-the-art training facilities, we'll help you reach your goals and become the best goalie you can be. Get more information about our soccer training and start your journey to success today!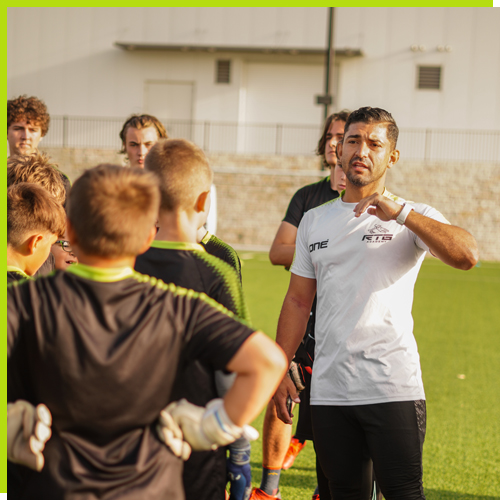 Mentorship From Trained and Experienced Professionals
Our Waco goalkeeper training provides athletes with the opportunity to receive mentorship from experienced professionals. We offer a variety of specialized goalie camps where players can hone their reflexes, agility, and footwork. We also run small group sessions that equip goalies with the latest defensive techniques and strategies. Other offerings include private training for serious soccer players who want to reach the highest levels of the game.
Develop Your Goalkeeper Technical Skills
At RTG Academy, we focus on helping young goalies develop their technical skills in Austin and beyond.  We'll give you the drills and strategies you need to better intercept shots, save balls from close range, and make crucial decisions during games. Our staff is skilled in teaching goalies the fundamentals of positioning and diving, all while making sure you're having fun.
Sign Up For Our Goalkeeper Camps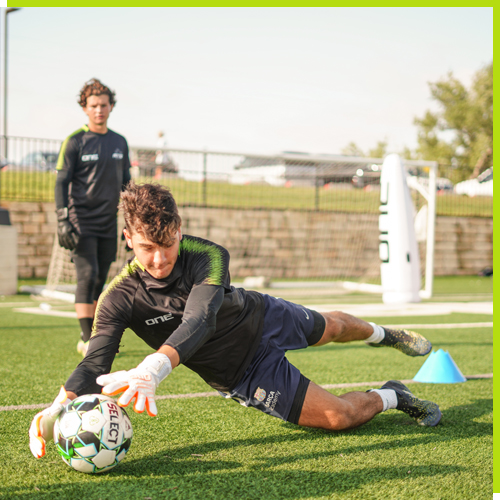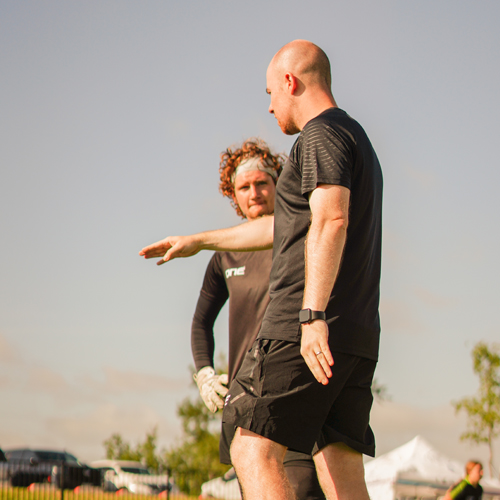 Improve Your Mental Game
One of the most important aspects of soccer is learning how to handle pressure when playing for an audience or during intense games. Our Waco goalkeeper training provides players with tools to help them stay focused, be resilient in the face of adversity, and remain calm during games. We'll work with you to develop a mindset that empowers you to achieve your goals on the field.
Personalized Training Plans
At RTG Academy, we recognize that every athlete is different. We'll create a personalized training plan for you that focuses on improving specific skills and techniques so that you can reach your objectives as soon as possible. Whether you're a youth player in Austin or an adult athlete based in San Antonio, our team will provide you with the guidance and support you need to succeed. 
Our team is dedicated to helping young soccer players reach their full potential. With our Waco goalkeeper training, athletes can receive the mentorship necessary to become great goalies. Get in touch today to find out more about our camp and small group sessions!​