Temple Goalkeeper Training
Join Our Soccer Goalkeeper Training Programs in Texas
At RTG Academy, we are dedicated to providing young soccer goalies with the mentorship and training they need to excel on the field. Our extensive goalie training programs, including soccer goalie camps and small group sessions, are designed to help players and soccer fans truly hone their skills and reach their full potential. Learn all about developing your soccer skills with us in Temple, TX.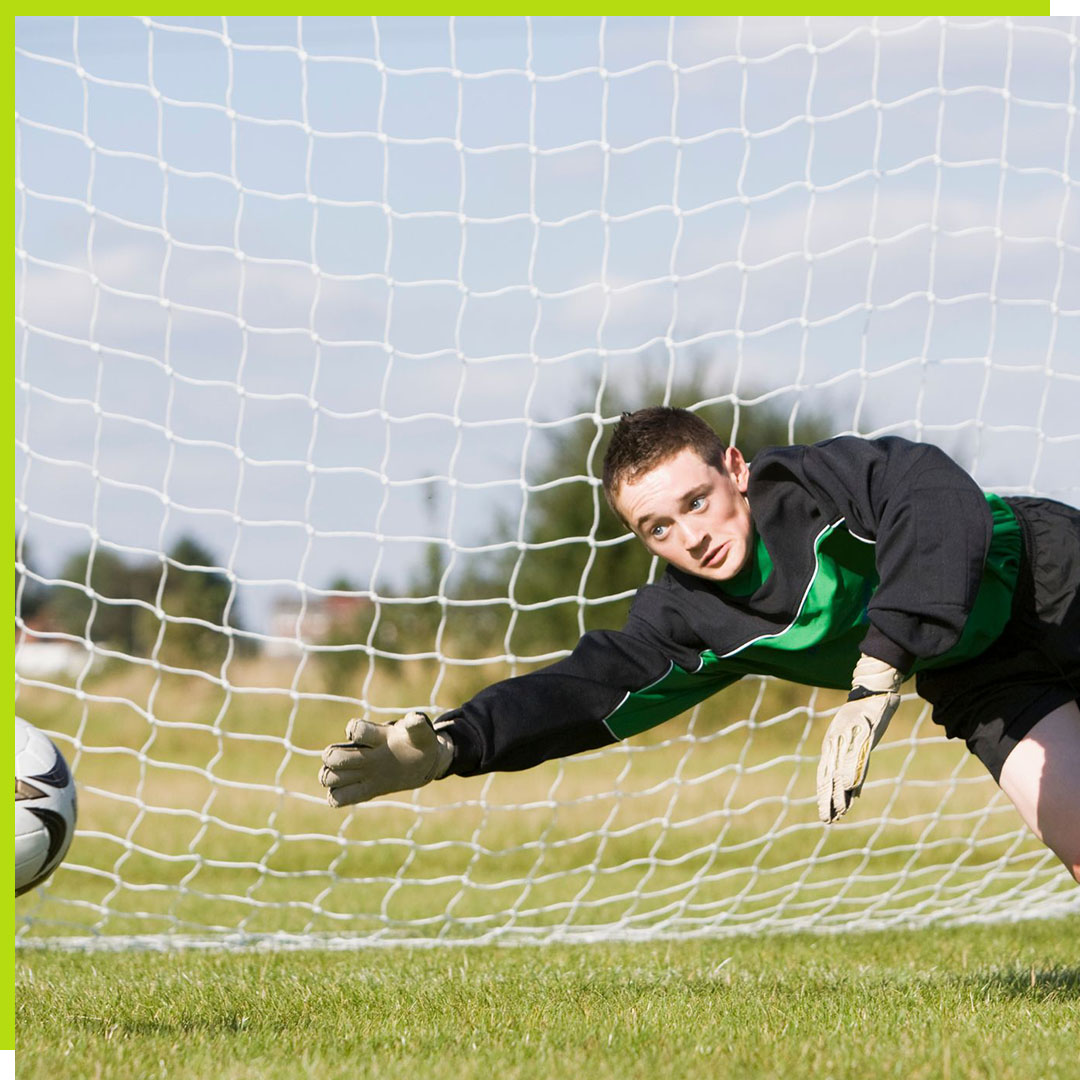 In-Depth Education for Soccer Goalies
Our goalkeeper training programs in Temple are tailored to meet the unique needs of new soccer goalies. Each program is carefully crafted to provide a structured and comprehensive training experience that spans several weeks. With our expert coaching staff and state-of-the-art facilities, we are committed to helping youth and goalies improve their skills and become confident players.
What to Expect from Our Goalkeeper Training
Personalized attention matters in goalkeeper training. That's why we keep our training groups small to ensure that each player receives individualized instruction and guidance. Our experienced coaches work closely with goalies to identify their strengths and weaknesses; we emphasize technique, agility, decision-making, and mental toughness, providing a well-rounded training experience.
Start Your Goalie Training Now 
Whether you are a beginner looking to learn the fundamentals or an experienced goalie aiming to take your skills to the next level, RTG Academy's goalkeeper training in Temple is the place for you. Join us and become part of our community!