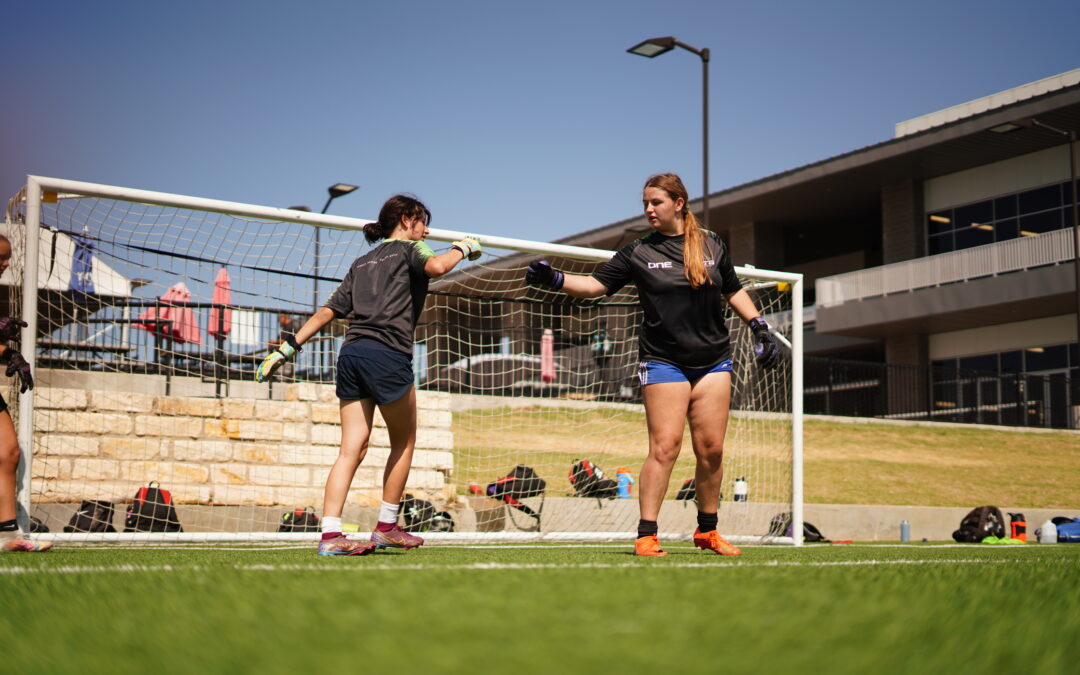 Houston – Nov. 2023 – Thanksgiving Break Camp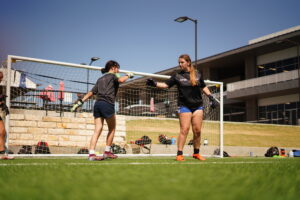 DETAILS:
9am – 12pm
Monday – Wednesday
DATES:
November 20th 

November 21st

November 22nd
The RTG Thanksgiving Camp is like no other goalkeeper program! 
We strive to push goalkeepers and elevate their game. Each session we will be covering a different goalkeeping topic in order to take your game to the next level.
DATE:  Monday, November 20th – Wednesday, November 22nd
TIME: 9am – 12pm
PRICE: $450*
*Individual sessions available for purchase => $160 per session
DETAILS:  Every training session will focus on improving technique and tactical understanding.  Our program will cover:
1v1 scenarios
Reaction work
Modern day goalkeeping
Distribution
Shot stopping
LOCATION: Blue Ridge Soccer Park
13845 Blue Ridge Road, Houston, TX 77085